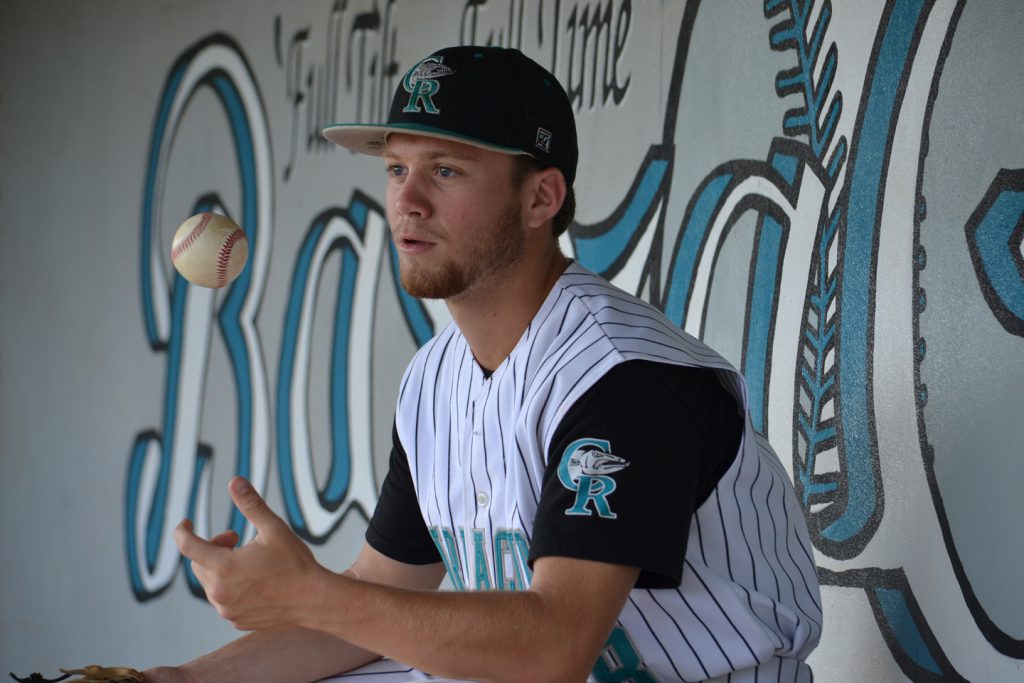 Danny Pino
Donor
"Danny was adamant about serving others," said his mother, Peggy Pino. "Since his childhood, his dream was to serve his country. While he didn't get to do that, he served humanity by wanting to donate his organs. We are proud of his legacy."
Danny left a college baseball scholarship with the United States Merchant Marine Academy behind to join Army ROTC at Florida International University, and ultimately received his combat uniform on September 11, 2014. Just weeks later, Danny was visiting friends and Tallahassee when he was struck by a car. At only 19 years old, Danny had already made his decision to become an organ donor and registered on Florida's organ, tissue and eye donor registry.
Danny's decision saved the lives of three people through transplantation.
Read More Stories