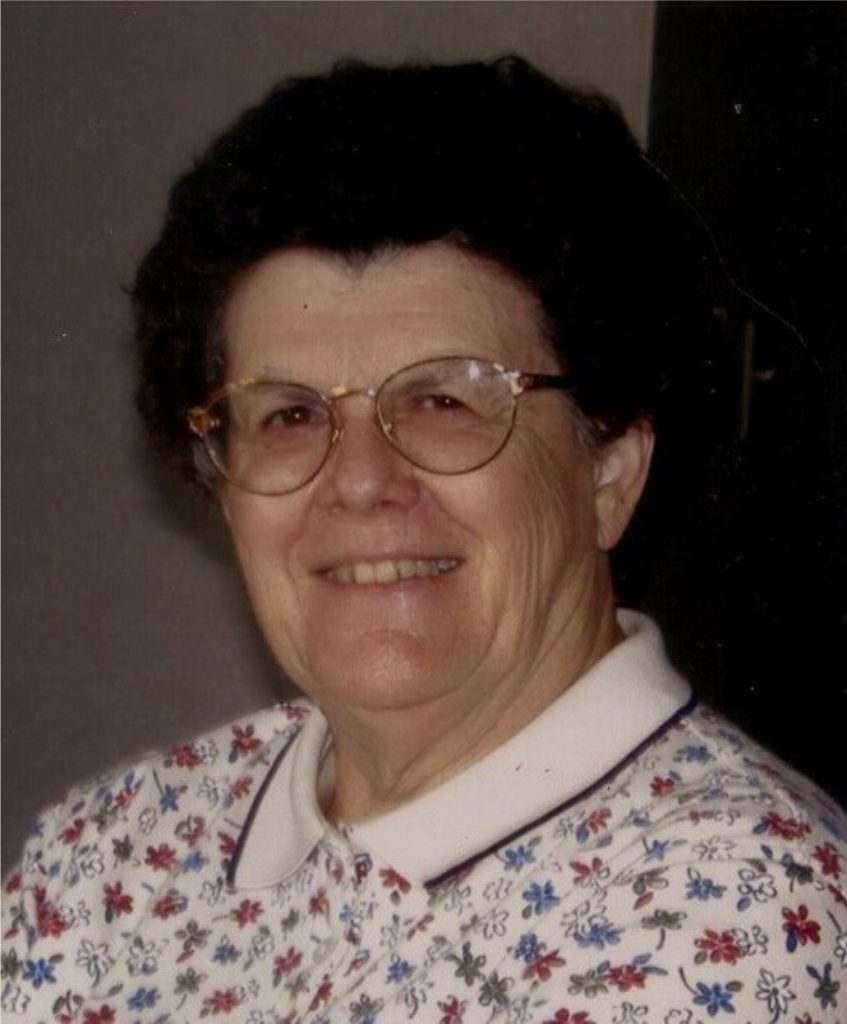 Karen
Cornea Recipient
Thanks to the generosity of a complete stranger – a former teacher has a new outlook on life following successful corneal transplant surgery. Suffering with glaucoma and facing issues with debilitating cataracts, Karen was struggling with an uncertain future before transplant surgeon, Dr. Miguel Lugo stepped in to help her regain her sight and a return to her active and full life in retirement.

Karen now enjoys reading, sightseeing with her husband of 51 years and watching her children and grandchil-dren grow and experience all that life has to offer.

"Before my transplant, I was unable to see the big E on the top of the eye chart. After my transplant, I can now see the top four rows on the chart! Almost every day our son emails pictures or videos of our grandchildren. It's such a blessing to see them clearly. Sight is a precious gift – I am so thankful to my donor for their thoughtfulness and generosity".
Read More Stories