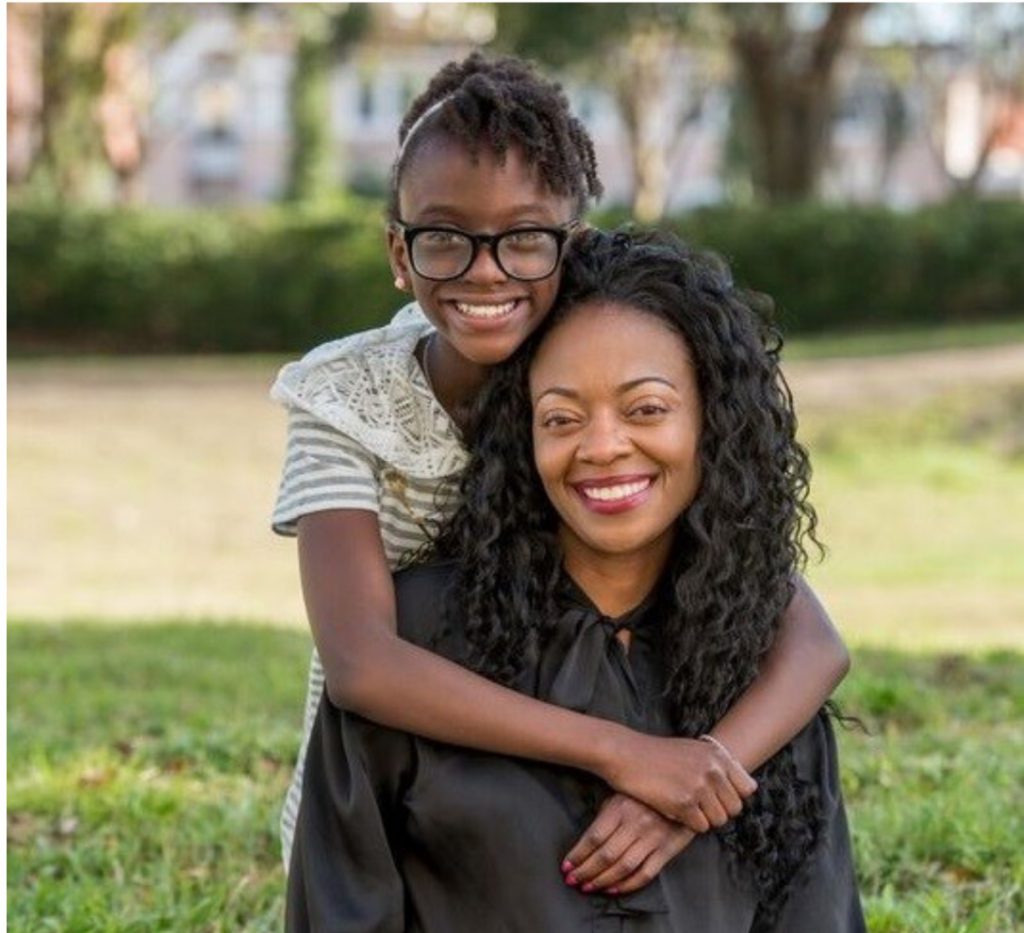 Makisha
Cornea Recipient
At age ten, Makisha was diagnosed with sarcoidosis, an autoimmune disorder that leads to severe corneal scarring and, ultimately, blindness.
An aspiring teacher and mother of three young daughters, Makisha prepared for what she had been warned about for so many years – total loss of vision. But everything changed when she met Florida ophthalmologist, Dr. Miguel Lugo, who convinced her that he could suc-cessfully perform a corneal transplant surgery and restore her sight.
Now, after surgery on both eyes, Makisha's vision is 20/25 and she has a new lease on life. She says of her donors, "To think that this is all possible due to two people I will never meet is overwhelming. I am so grateful. This has truly changed my life."
Makisha now pays her Gift of Sight forward; as a teacher, helping children to love and appreciate reading and the gift of sight.
Read More Stories