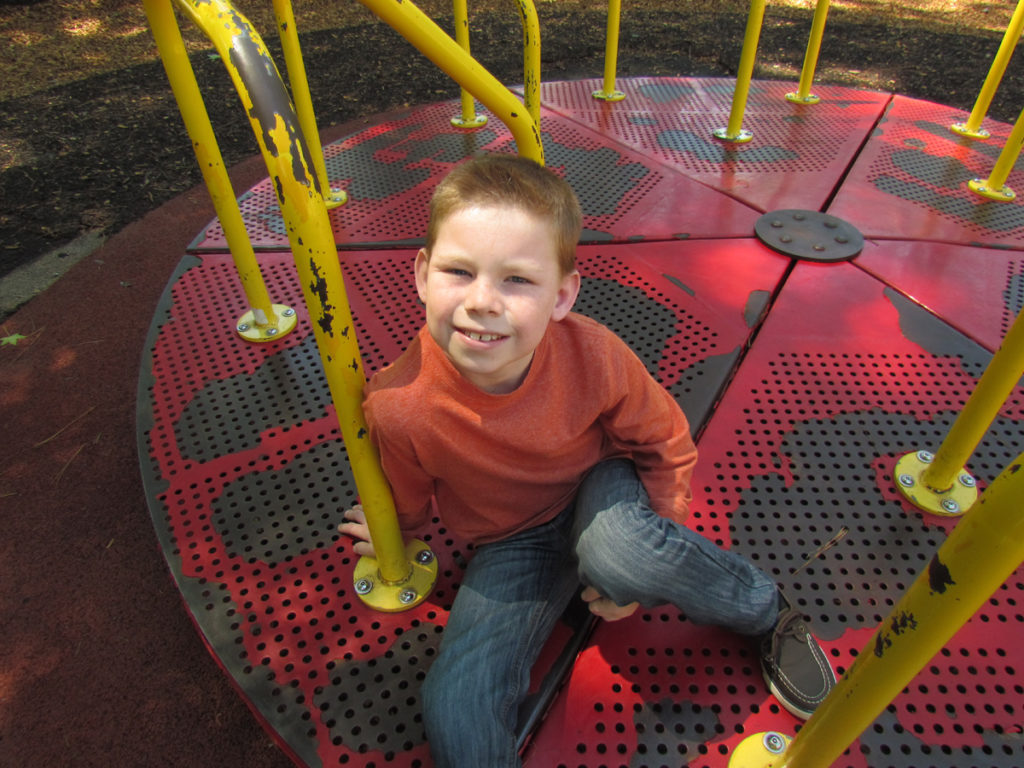 Wyatt Thomas
Heart Recipient
"Wyatt does what most children his age do," Ann Thomas, Wyatt's mother, said. "We've limited him to very little. He lives day-to-day as if he's your standard, everyday child. He makes choices any kid his age makes. We want him to feel normal – like everyone else."
Wyatt is not your standard child, though. He has overcome many hurdles in his young life.
When Wyatt was born at UF Health Shands Hospital in Gainesville, he was born with five heart defects, and his first heart surgery was at six days old. Wyatt went home for nine days following that surgery, but he experienced difficulty breathing and was rushed back to the hospital, arriving three minutes before going into cardiac arrest.
Wyatt was listed to wait for a heart transplant, and he would not leave the hospital again until nine months later, after he received his new heart.
"If you look at my child before and after transplant, you can see what organ donation can do for someone," Ann said.
Read More Stories